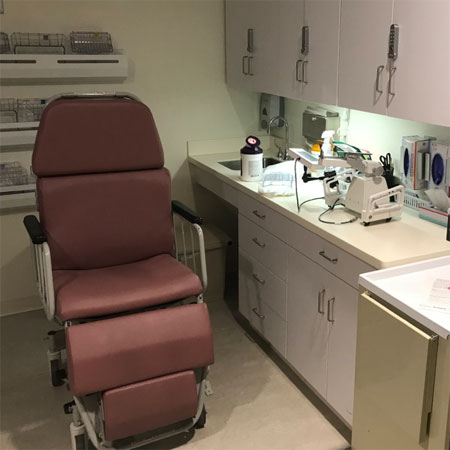 Commercial Renovations
Expand or improve
Commercial remodeling and renovation comes with its own set of challenges. Usually a business needs to stay open during the remodel, so crews may have to be scheduled in the evenings or on weekends. Special care has to be taken for safety when open to the public. In other instances, storage is needed to accomodate a fit-out or expansion.

We specialize in commercial remodeling for houses of worship, healthcare facilities, medical, dental, retail and office facilities. Additionally, we have extensive experience in church and school renovations. Give us a call to see if we can be of assistance: 978.531.1944.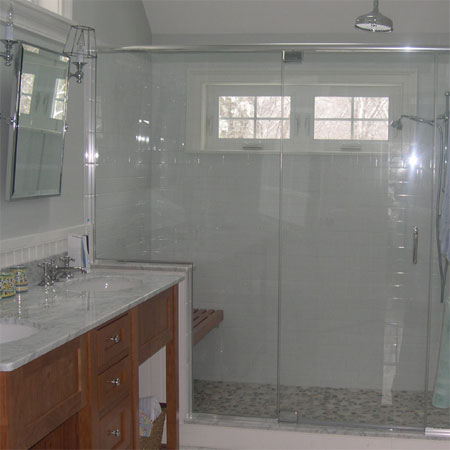 Residential Remodeling
Love your home again!
Does your home fit your changing family size and lifestyle? Do you have enough space to entertain? Does your kitchen inspire the inner chef in you? Is your bathroom up to its potential? Do you have heavy traffic at your back entrance that would benefit from a mudroom? Is there hidden space in an unused basement, just waiting to be converted to a home theater? Would you love to enjoy the warm summer evenings on a well-appointed deck?

Many changes can be made to a home without changing its existing square footage, but additions are also an option. Whether going up or out, extra square footage can provide needed space for a bedroom suite, inlaw suite, a larger kitchen, family room... or any other needed area.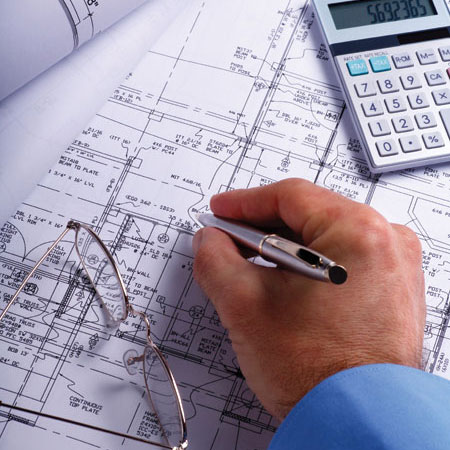 Design/Build Approach
What is design build?
Stueve Contracting works with architects and also provides design/build services, specializing in houses of worship and residential projects.

Design/build is a process where an entire remodeling projectfrom the initial design concepts and budgets to permits, regulations and zoning laws, to actual construction and final walk-throughare organized and performed by a single entity, a single point of responsibility. That single point is Stueve Contracting Company.

The efficiency of this process allows for tight control of design and construction costs; management of the construction schedule; and a quick turnaround between design, construction and completion.